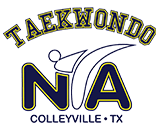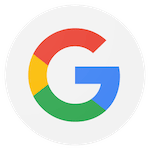 Masters Thu and Cole have been terrific with both my kids. My older started off uncoordinated and has come a long way. They teach respect and hard work while still making it fun for the kids. Very pleased with our experience here!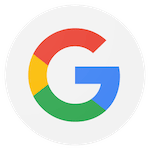 My boy has been going to NTA for a good year now & just earned his Green Stripe belt. He loves it there & has made some awesome friendships with all the other kids. Master Thu & Master Cole are great Masters. Glad we picked NTA Colleyville!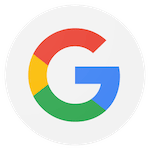 Finding NTA Taekwondo was a blessing in disguise! I researched many schools around the area of Colleyville and found one unexpectedly where I grew up. Master Thu and the other instructors have been awesome for my oldest Noah. They make it fun for the kids while also teaching the 'hard' stuff! Now that the youngest is old enough, he is joining this summer as well. And the best part.. Master Thu was very persuasive in convincing me to come back and further my taekwondo training. Thank you.🙏👊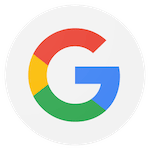 NTA Taekwondo Colleyville has proven to be an amazing experience for my daughter. Master Thu and her instructors do a fantastic job of teaching martial arts, enhancing endurance and stamina while also focusing on important character development. My husband and I are very pleased with how much progress our daughter has made in the short time since she started. Additionally, I have always found Master Thu and her staff to be professional and respectful, thereby emulating what is expected of their students. Even though we have only been here for 6 months, it feels very much like family. In fact when we had our daughter's party at NTA Colleyville, Master Thu and her staff went above and beyond to make it a special and fun party for our daughter and guests. My only regret is we didn't start coming to NTA Colleyville sooner. Based on my experience, I highly recommend NTA Colleyville to anyone who has a interest in martial arts.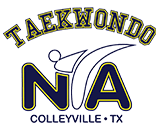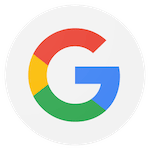 Master Thu is absolutely wonderful .She is a joy to be around. Taekwondo is a wonderful sport for all ages. You will not be dissapointed by taking classes under This Doolittle!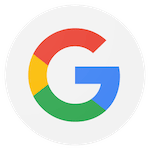 Master Thu and Master Cole are so great with their students! My son was with a different dojo and while he did well, he was not as invested in the program as he is today. A good teacher has the skills, knowledge, and resources to make an impact with a student - but a great teacher takes the time to reach out to each student and focus on their individual needs, both to personalize the experience with the student, and to have a more positive impact in the student's growth. Since joining NTA my son has come a long way and it is a testament to the tutelage of both Master Thu and Master Cole. God Bless them both and I would encourage anyone looking to enroll their children in Taekwondo to strongly consider NTA!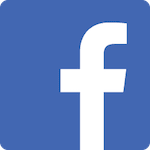 We have had a wonderful experience here and looking forward to many more. Master Cole is extremely patient with the smaller kids and his love for Taekwondo is evident.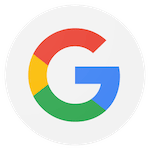 Too level instruction at this school! Highly recommended.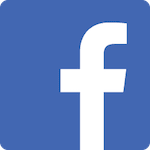 perfect place for family fitness. master thu really cares about each and every one of her students. definitely the best martial arts in colleyville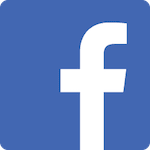 Great school, my son loves it!